💙 Big Book Awakening: Preface to First Foward (Luis)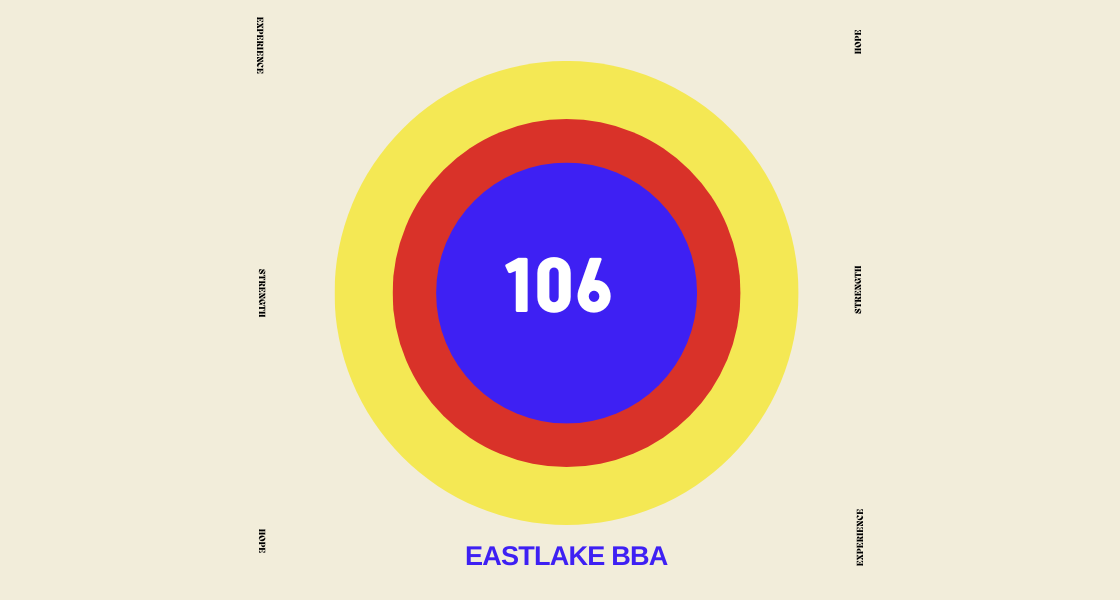 In episode #106, Luis shares how, through prayer, he was inspired to kick off a new series for the Monday Night Big Book Awakening meeting. But then doubt came over him: Why change?
And then he was reminded that our meeting reaches people beyond the walls. So, this is an opportunity to gain a new experience through the Big Book.