🔵 Eastlake BBA Weekly (Monday, March 6, 2023)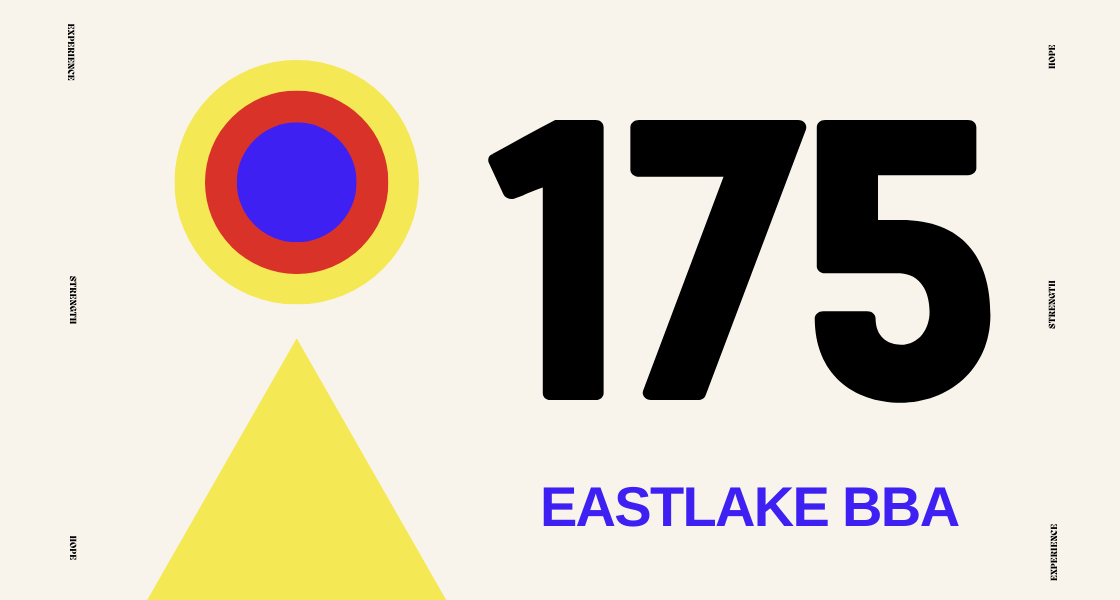 175
🎙PODCAST
💙 Step 2 - The Great Reality (Oliver)
In episode #75, Oliver shares how he came to Alcoholics Anonymous because he was beaten down by life. "I was really arrogant and really high. Until I lost everything. Drugs didn't work anymore." And that's when he found himself Hopeless. Oliver says: "Finding God has been the hardest battle of my life."
https://www.eastlakebba.com/step-2-the-great-reality-oliver/
ANNOUNCEMENTS
Monday Nights at 7 PM (Eastlake Church)
Join us as Jason shares "Step 3: Rigorous Honesty" from the Big Book.
Where:
Eastlake Church
(Student Commons)
990 Lane Avenue
Chula Vista, CA 91914
Note: When you pull into the parking lot, drive straight to the back. After you park, walk towards the "Student Commons Patio" to find the door for our meeting space.
Doors open at 6:45 PM
"May God bless you and keep you—until then."
–Eastlake BBA