🔵 Eastlake BBA Weekly (Sunday, February 27, 2023)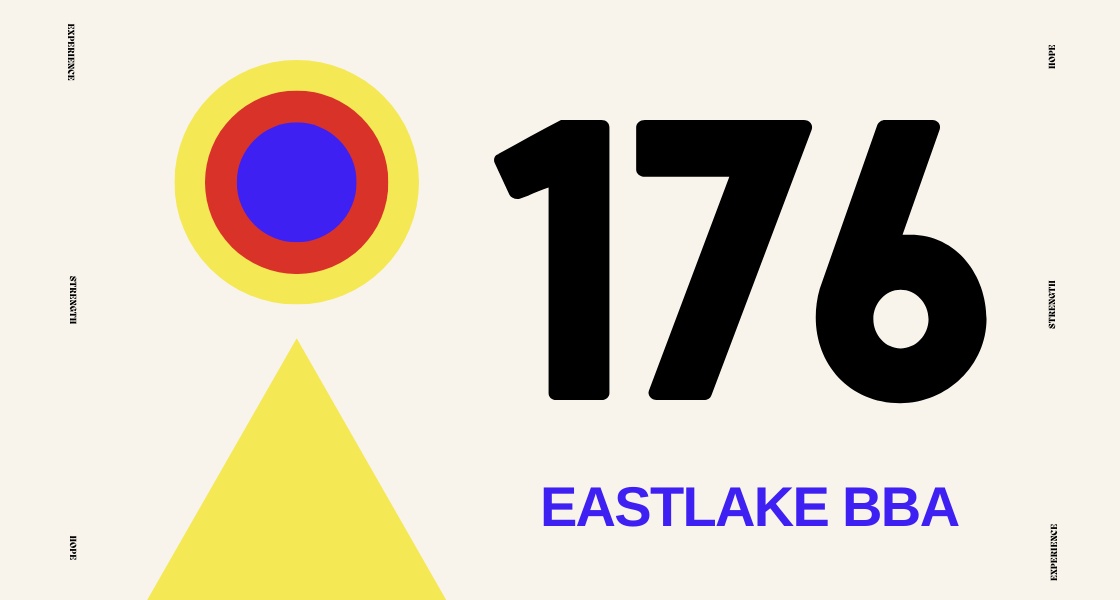 "Our description of the alcoholic, the chapter to the agnostic, and our personal adventures before and after make clear three pertinent ideas: (a) That we were alcoholic and could not manage our own lives. (b) That probably no human power could have relieved our alcoholism. (c) That God could and would if He were sought." –Alcoholics Anonymous, 4th Edition (p. 32)
🎙PODCAST
💙 Recovery and Serenity (Andrew)
In episode #76, Andrew shares how he always struggled with self-esteem and confidence. King Alcohol was his buddy. Today, God has a more central place in his life.
ANNOUNCEMENTS
Sunday Nights at 7 PM (ZOOM)
Tonight, Sunday, March 12 come and join us as Bobby J. shares Step Three: The Three Pertinent Ideas.
Where: https://zoom.us/j/898466559?pwd=bvfatdnxeuc3ae5rnzywu2zaq3p0ut09
Meeting ID: 898 466 559
Password: eastlake
Monday Nights at 7 PM (Eastlake Church)
Come join us as Keith shares Step Three: The Care of God.
Where:
Eastlake Church
(Student Commons)
990 Lane Avenue
Chula Vista, CA 91914
Note: When you pull into the parking lot, drive straight to the back. After you park, walk towards the "Student Commons Patio" to find the door for our meeting space.
Doors open at 6:45 PM
"May God bless you and keep you—until then."
–Eastlake BBA