🔵 Eastlake BBA Weekly (Sunday, March 19, 2023)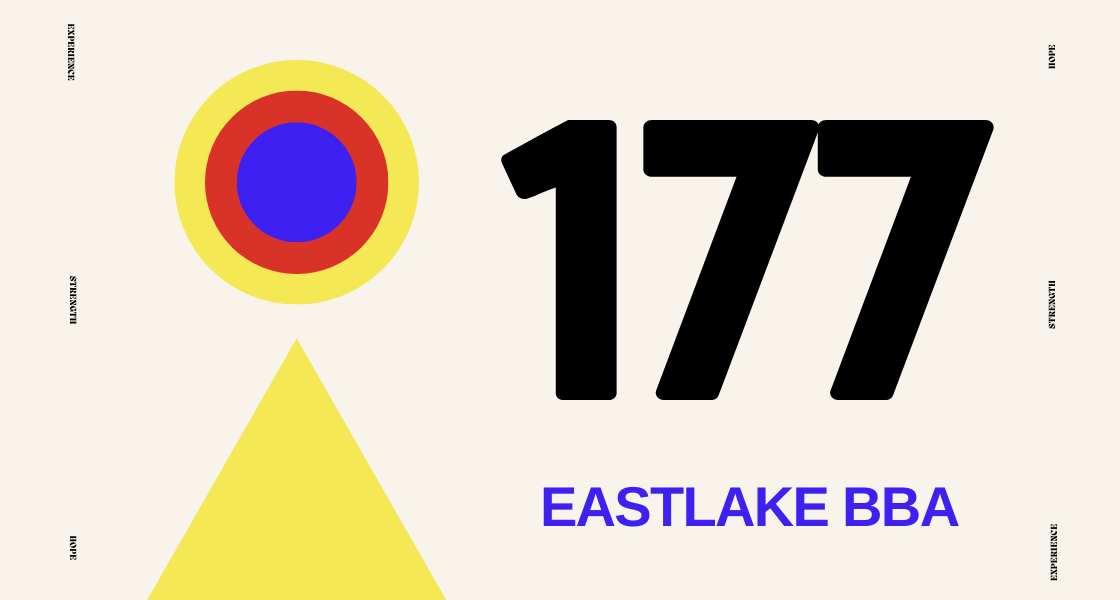 🎙PODCAST
💙 Step Three: Rigorous Honesty (Jason)
In Episode #77, Jason confesses, "I have never been able to be honest with people. I've always been concerned about what you thought about me." He continues: "Through reliance on God and the steps in this program, I've come to this place where I can honestly say I am grasping and developing a manner of living. And it's painful at times."
ANNOUNCEMENTS
Sunday Nights at 7PM (ZOOM)
Tonight, Sunday, March 12 come and join us as Wendy shares her experience, strength, and hope.
Where: https://zoom.us/j/898466559?pwd=bvfatdnxeuc3ae5rnzywu2zaq3p0ut09
Meeting ID: 898 466 559
Password: eastlake
Monday Nights at 7 PM (Eastlake Church)
Come join us as Pat A. shares on Step 3: "We had to quit playing God."
Where:
Eastlake Church
(Student Commons)
990 Lane Avenue
Chula Vista, CA 91914
Note: When you pull into the parking lot, drive straight to the back. After you park, walk towards the "Student Commons Patio" to find the door for our meeting space.
Doors open at 6:45 PM
"May God bless you and keep you—until then."
–Eastlake BBA