📰 Eastlake BBA Weekly (Sunday, October 2, 2022)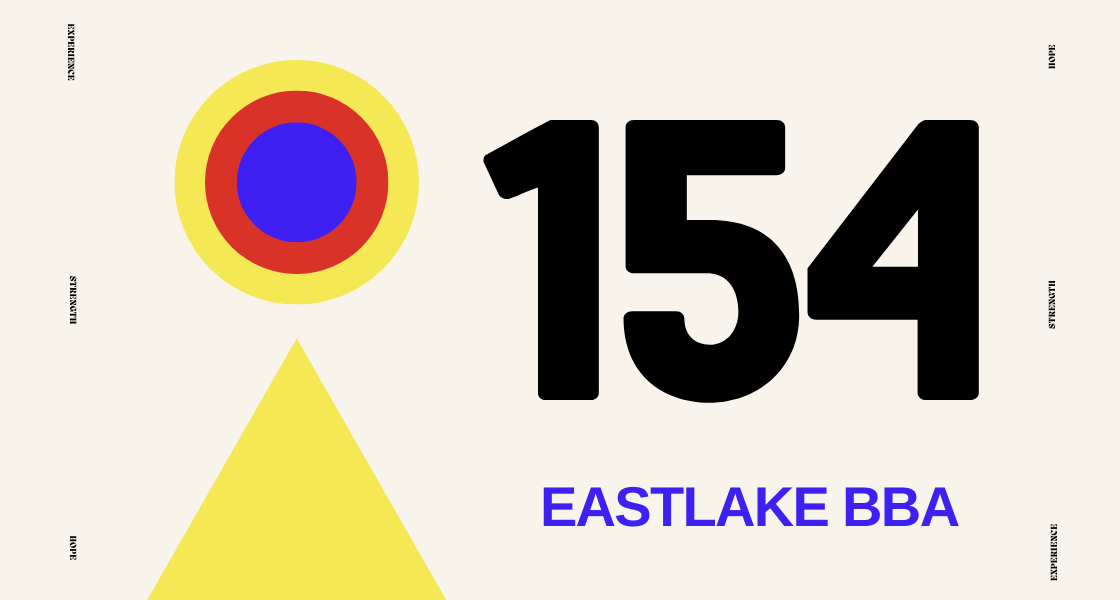 "PRACTICAL EXPERIENCE shows that nothing will so much insure immunity from drinking as intensive work with other alcoholics. It works when other activities fail. This is our twelfth suggestion: Carry this message to other alcoholics! You can help when no one else can. You can secure their confidence when others fail. Remember they are very ill." –Alcoholics Anonymous, 4th Edition (p. 89)
We have a few announcements to share with you today.
🎙PODCAST
💙 Acceptance (Mary L.)
In Episode #54, Mary shares how "The more I fought the more things were not going my way. The more things were crumbling all around me." Acceptance is the action of consenting to receive or undertake something offered. "In any twelve-step program, you get the results with the action."
Click here to listen to this episode.
UPCOMING SPEAKERS
Sunday Night October 2, 2022 (ZOOM) at 7 PM
Come join us as Michelle shares on the topic of: "Working with Others".
Where: https://zoom.us/j/898466559?pwd=bvfatdnxeuc3ae5rnzywu2zaq3p0ut09
Meeting ID: 898 466 559Password: eastlake
Monday Night October 3, 2022, at 7 PM ("Live")
Come join us as Mer shares on the topic: "Why don't you choose your own conception of God?"
Eastlake Church
(Student Commons)
990 Lane Avenue
Chula Vista, CA 91914
"May God bless you and keep you—until then."
–Eastlake BBA