📰 Eastlake BBA Weekly (Sunday, October 9, 2022)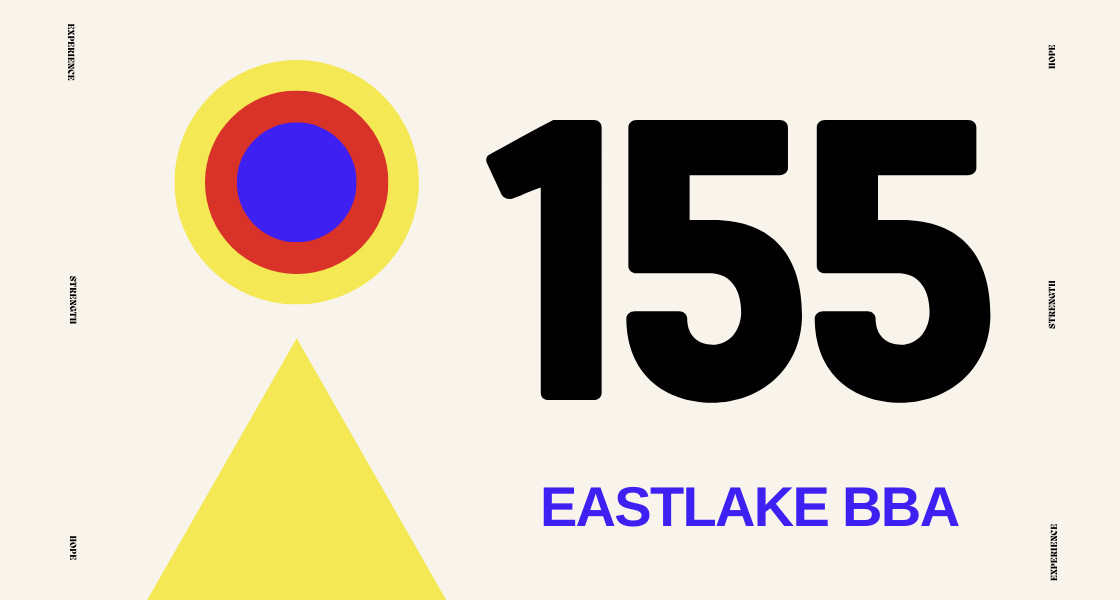 "It was only a matter of being willing to believe in a Power greater than myself. Nothing more was required of me to make my beginning. I saw that growth could start from that point. Upon a foundation of complete willingness I might build what I saw in my friend. Would I have it? Of course I would!" –Alcoholics Anonymous (p. 7)
We have a few announcements to share with you today.
🎙PODCAST
Choose your own conception of God (Mer)
In episode #55, Mer shares growing up in the Church she thought her relationship with God was not the problem. After enough pain, Mer went through the twelve steps program of recovery and realized that she had a problem with God. "I didn't trust God because I didn't have a connection with my dad."
Click here to listen to this episode.
UPCOMING SPEAKERS
Sunday Night October 9, 2022 (ZOOM) at 7 PM
Come join us as Kylie shares on the topic: "Step Three".
Where: https://zoom.us/j/898466559?pwd=bvfatdnxeuc3ae5rnzywu2zaq3p0ut09
Meeting ID: 898 466 559Password: eastlake
Monday Night October 10, 2022 (ZOOM) at 7 PM
Come join us tonight as we will be sharing a "word, line, or phrase from the Big Book of Alcoholics Anonymous.
"May God bless you and keep you—until then."
–Eastlake BBA