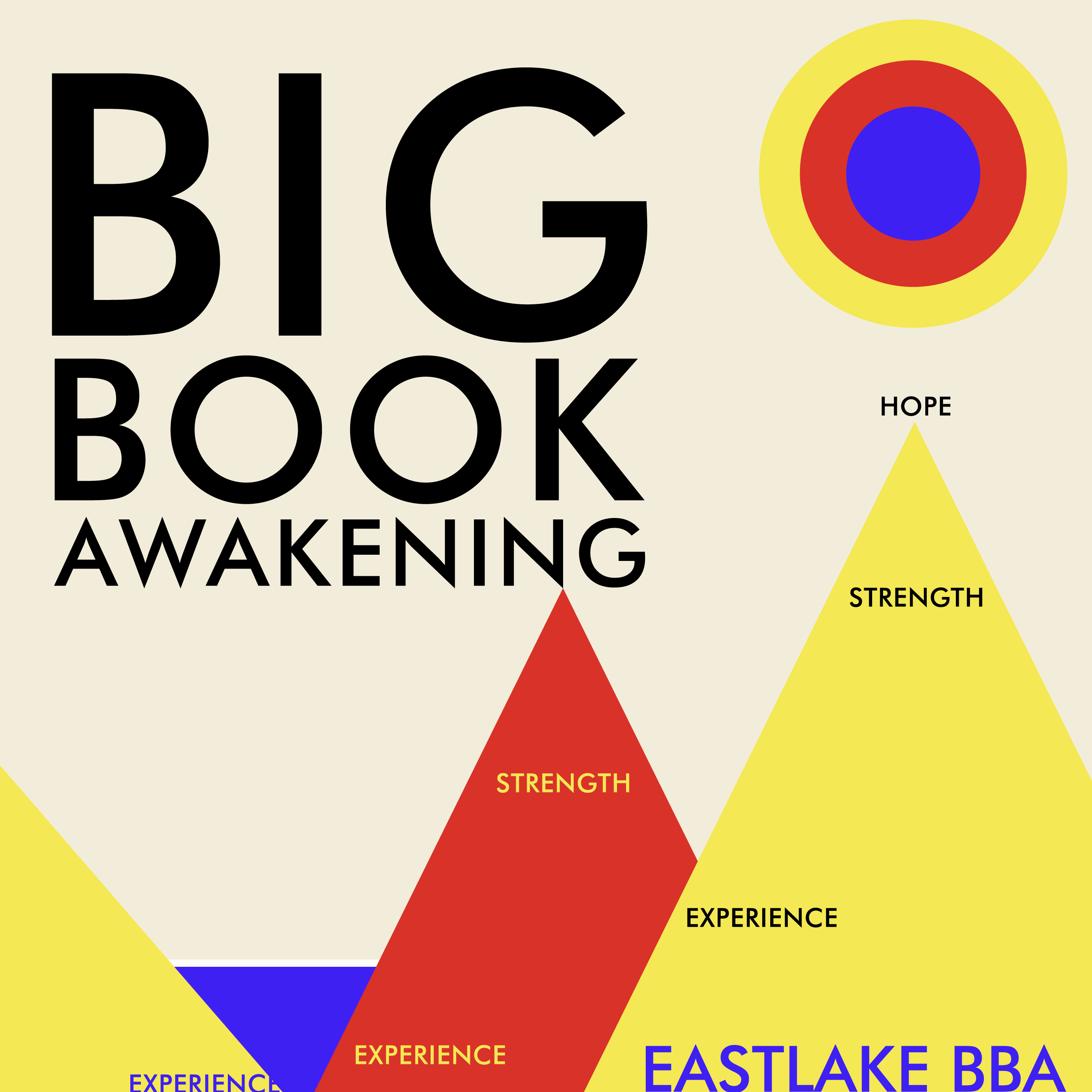 Hello,
Today we're excited to announce the launch of the new Eastlake BBA podcast. The new podcast is available on Spotify, Anchor.FM and Apple Podcasts. The first seven episodes are available right now here:
One new episode will be published every day for the next seven days. Followed by one new episode per week on Fridays at 5AM.
Our new website and podcast are made possible through the group's contribution and commitment to our fellowship.
Available right now are the following seven episodes:
Why the smallest stuff we do matters (Jose G.)
2. Clean and Sober (Michael K.)
3. Changed by working with others (Adam M.)
4. Recovered Addict Struggling with Al-Anon stuff (Bill T.)
5. Circle and Triangle (Pat T.)
6. Zero to Trusted Mom (Ahna)
7. Step One: The Physical Craving (Pat B.)
One more thing.
You can help us reach others who need to hear a message of depth and weight by hitting the like button and subscribing to the Big Book Awakening Podcast.
"May God bless you and keep you—until then."
–Eastlake BBA
P.S. Stay tuned at www.eastlakebba.com