📰 Eastlake BBA Weekly (Monday, December 05, 2022)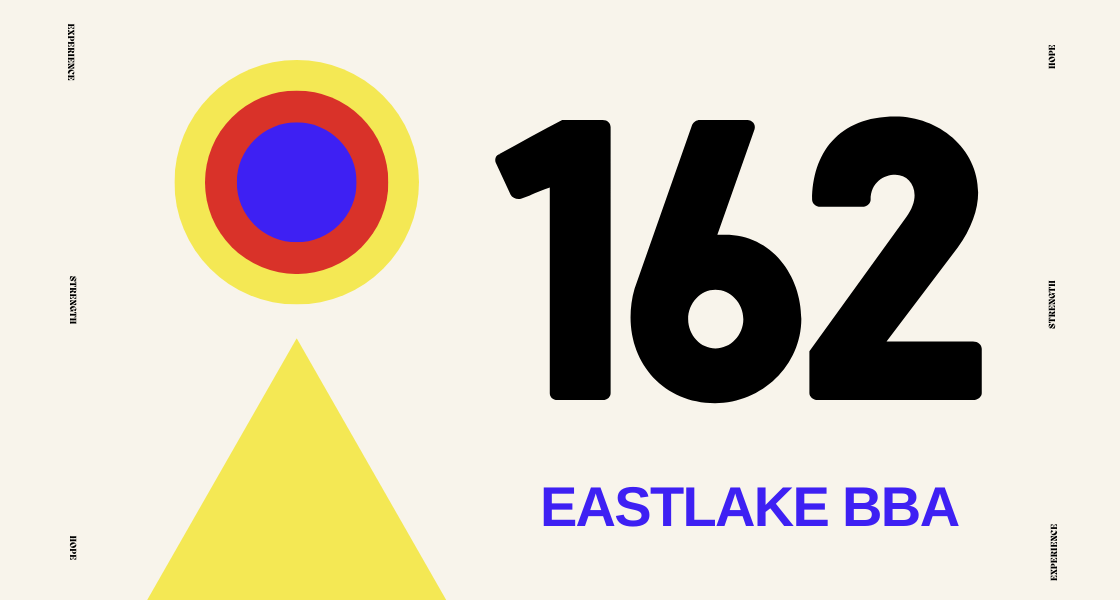 🎙PODCAST
💙 Prayer and Faith (Luis L.)
In episode #62, Luis shares how he hit bottom after he lost faith in his ability to fix his life and solve his drinking problem. "I reached the end of myself and realized I cannot do it by myself. Today, my faith is rooted in God's promises and what He has done in my life."
UPCOMING SPEAKERS
Monday Nights at 7 PM (Eastlake Church)
Come join us as Brian S. shares a "word, line, or phrase from the Big Book of Alcoholics Anonymous.
Where:
Eastlake Church
(Student Commons)
990 Lane Avenue
Chula Vista, CA 91914
Note: When you pull into the parking lot drive straight through to the back. After you park, walk towards the "Student Commons Patio" to find the door for our meeting space.
"May God bless you and keep you—until then."
–Eastlake BBA