🔵 Eastlake BBA Weekly (Sunday, April 16, 2023)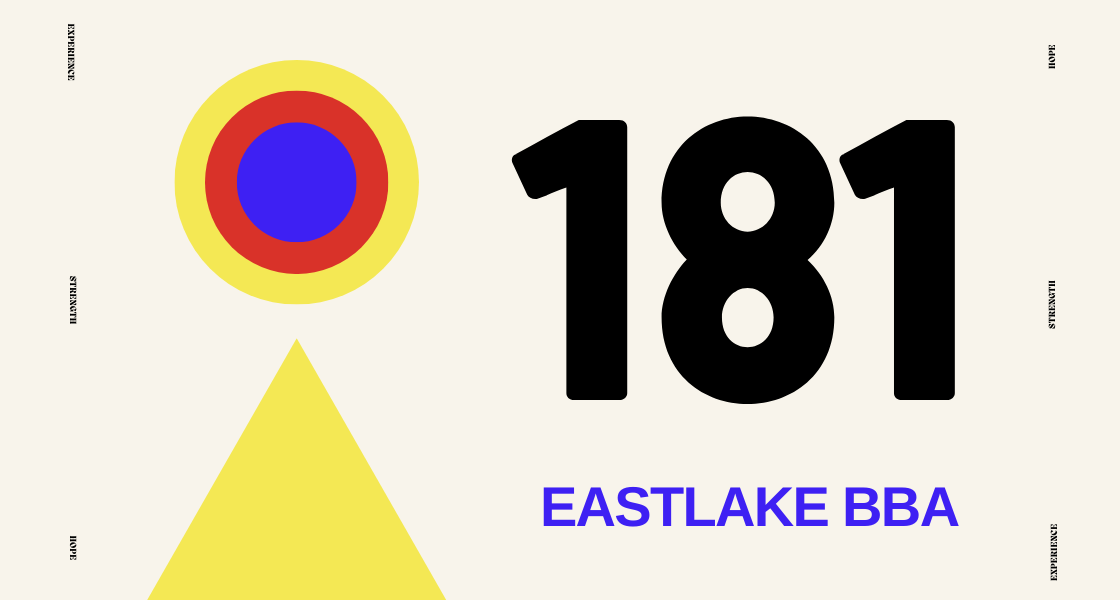 181
"Referring to our list again. Putting out of our minds the wrongs others had done, we resolutely looked for our own mistakes. Where had we been selfish, dishonest, self-seeking and frightened? Though a situation had not been entirely our fault, we tried to disregard the other person involved entirely. Where were we to blame? The inventory was ours, not the other man's. When we saw our faults we listed them. We placed them before us in black and white. We admitted our wrongs honestly and were willing to set these matters straight."
Here's what is new at Eastlake Big Book Awakening:
🎙BBA PODCAST
💙 Step 4: Resentment Inventory - Columns 1-2 (Krista)
In episode #81, Krista shares how resentment is reliving a feeling (experience) over and over and allowing this person, place, or thing to live in her head rent-free. Step four is where we get access to God. This is the actual change of our minds. "I am breaking my heart open to allow love and forgiveness into it."
RECOVERY MEETINGS
Sunday Nights at 7 PM (ZOOM)
Tonight, Sunday, April 16, join us as Tiffany (NJ) shares on Step Four: Resentment Inventory - Columns 4 + Harms.
Where: https://zoom.us/j/898466559?pwd=bvfatdnxeuc3ae5rnzywu2zaq3p0ut09
Meeting ID: 898 466 559
Password: eastlake
Monday Nights at 7 PM (Eastlake Church)
Join us as Mary shares on Step Four: Resentment Inventory - Columns 4 + Harms.
Where:
Eastlake Church
(Student Commons)
990 Lane Avenue
Chula Vista, CA 91914
Note: When you pull into the parking lot, drive straight to the back. After you park, walk towaards the "Student Commons Patio" to find the door for our meeting space.
Doors open at 6:45 PM
"May God bless you and keep you—until then."
–Eastlake BBA