📰 Eastlake BBA Weekly (Sunday, August 21, 2022)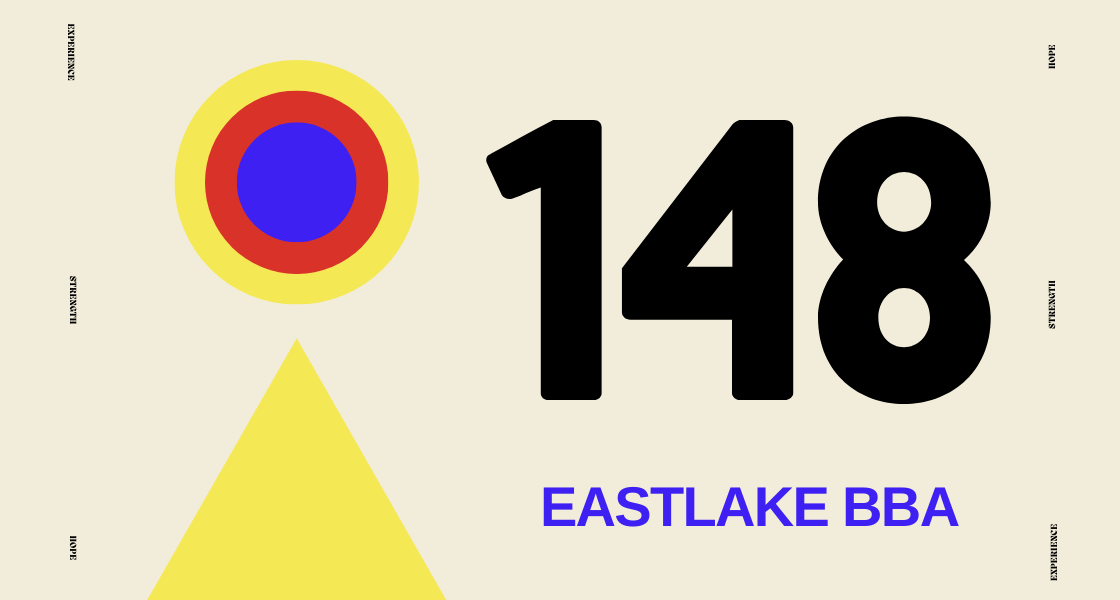 "Here was something at work in a human heart which had done the impossible. My ideas about miracles were drastically revised right then. Never mind the musty past; here sat a miracle directly across the kitchen table. He shouted great tidings." –Alcoholics Anonymous (p. 11)
We have a few announcements to share with you today.
🎙PODCAST
💙 "A Miracle Shouting Great Tidings" (Michelle N.)
In episode #49, Michelle N. shares the miracles that have happened in her life since getting sober, working this program of recovery through Big Book Awakening, by taking statements in the Big Book and turning them into questions.
Click here for the latest podcast episode
UPCOMING SPEAKERS
Sunday Night August 21, 2022 (ZOOM) at 7 PM
Come join us as Kristina shares on the topic of: "We do not tire so easily"
Where: https://zoom.us/j/898466559?pwd=bvfatdnxeuc3ae5rnzywu2zaq3p0ut09
Meeting ID: 898 466 559
Password: eastlake
Monday Night August 22, 2022, at 7 PM (Eastlake Church)
Come join us as Megan from the San Diego group shares a "word, line or phrase from the Big Book of Alcoholic Anonymous.
"May God bless you and keep you—until then."
–Eastlake BBA