📰 Eastlake BBA Weekly (Sunday, August 28, 2022)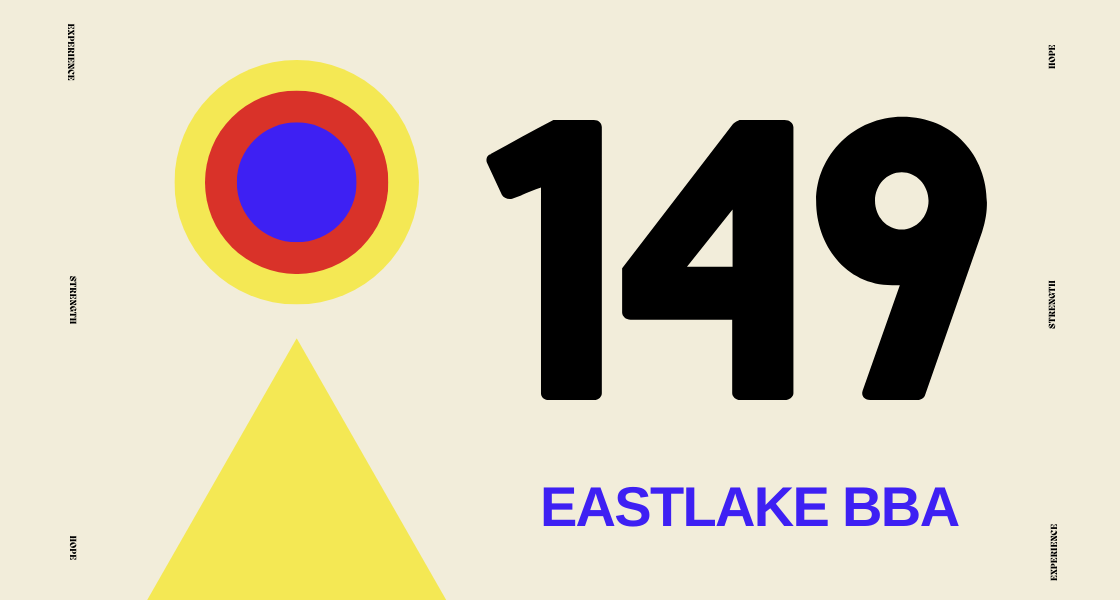 "Perhaps there is a better way—we think so. For we are now on a different basis; the basis of trusting and relying upon God. We trust infinite God rather than our finite selves. We are in the world to play the role He assigns. Just to the extent that we do as we think He would have us, and humbly rely on Him, does He enable us to match calamity with serenity."
–Alcoholics Anonymous(p. 68)
We have a few announcements to share with you today.
🎙PODCAST
💙 Step Eleven Suggests Prayer and Meditation (Megan)
In episode #50, Megan shares how nothing has been more impactful in her spiritual growth than Step 11. On awakening, her first thought is "God direct my life."
Click here to listen to the podcast.
UPCOMING SPEAKERS
Sunday Night August 28, 2022 (ZOOM) at 7PM
Come join us as Jason shares on: "Perhaps there is a better way".
Where: https://zoom.us/j/898466559?pwd=bvfatdnxeuc3ae5rnzywu2zaq3p0ut09
Meeting ID: 898 466 559
Password: eastlake
Monday Night August 29, 2022 at 7PM (Eastlake Church)
Come join us as Micke shares a "word, line, or phrase from the Big Book of Alcoholics Anonymous.
"May God bless you and keep you—until then."
–Eastlake BBA