🔵 Eastlake BBA Weekly (Sunday, February 5, 2023)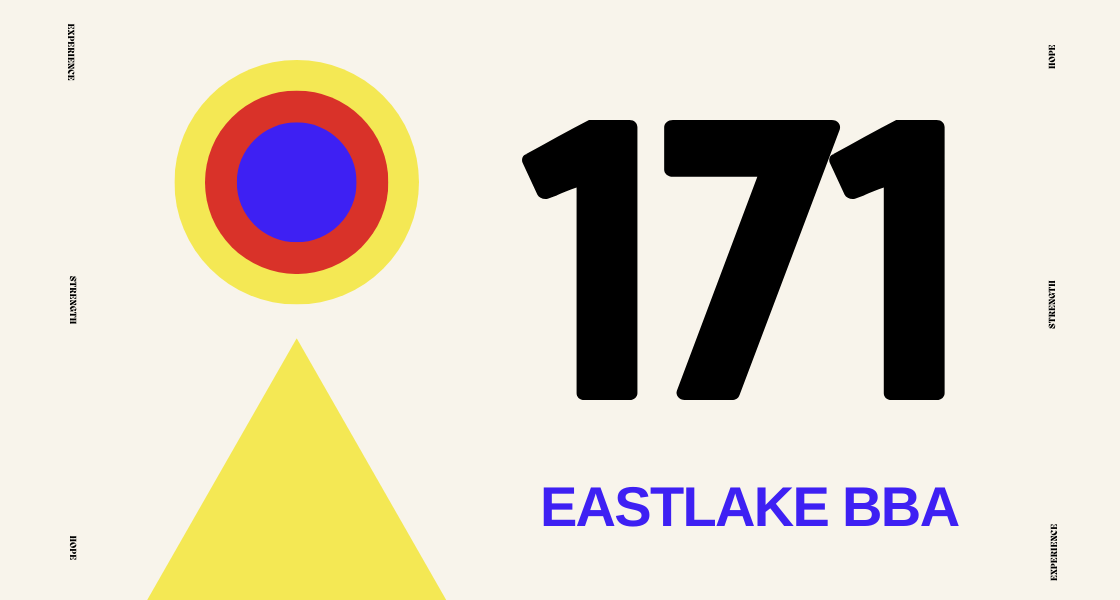 We needed to ask ourselves but one short question. "Do I now believe, or am I even willing to believe, that there is a Power greater than myself?" As soon as a man can say that he does believe, or is willing to believe, we emphatically assure him that he is on his way. It has been repeatedly proven among us that upon this simple cornerstone a wonderfully effective spiritual structure can be built. –Alcoholics Anonymous
🎙PODCAST
💙 "Step 1: The Spiritual Malady" (Tom B.)
In episode #71, Tom B. shares how a cat named Delilah got him sober. It was his wife's beautiful cat. One evening he got so drunk that he told his wife: "I am going to get my .22 and send that cat to God. I hear God calling you too." The next thing he remembers was three angles dressed in blue uniforms pulling him out of his bed and taking him down to jail.
ANNOUNCEMENTS
Sunday Nights at 7 PM (ZOOM)
Tonight, Sunday, February 5 come and join us as Rachel shares her experience with "Step 2: Part One."
Where: https://zoom.us/j/898466559?pwd=bvfatdnxeuc3ae5rnzywu2zaq3p0ut09
Meeting ID: 898 466 559
Password: eastlake
Monday Nights at 7 PM (Eastlake Church)
Come join us as David shares on "A Revolutionary Change."
Where:
Eastlake Church
(Student Commons)
990 Lane Avenue
Chula Vista, CA 91914
Note: When you pull into the parking lot, drive straight to the back. After you park, walk towards the "Student Commons Patio" to find the door for our meeting space.
Doors open at 6:45 PM
"May God bless you and keep you—until then."
–Eastlake BBA