🔵 Eastlake BBA Weekly (Sunday, January 1, 2023)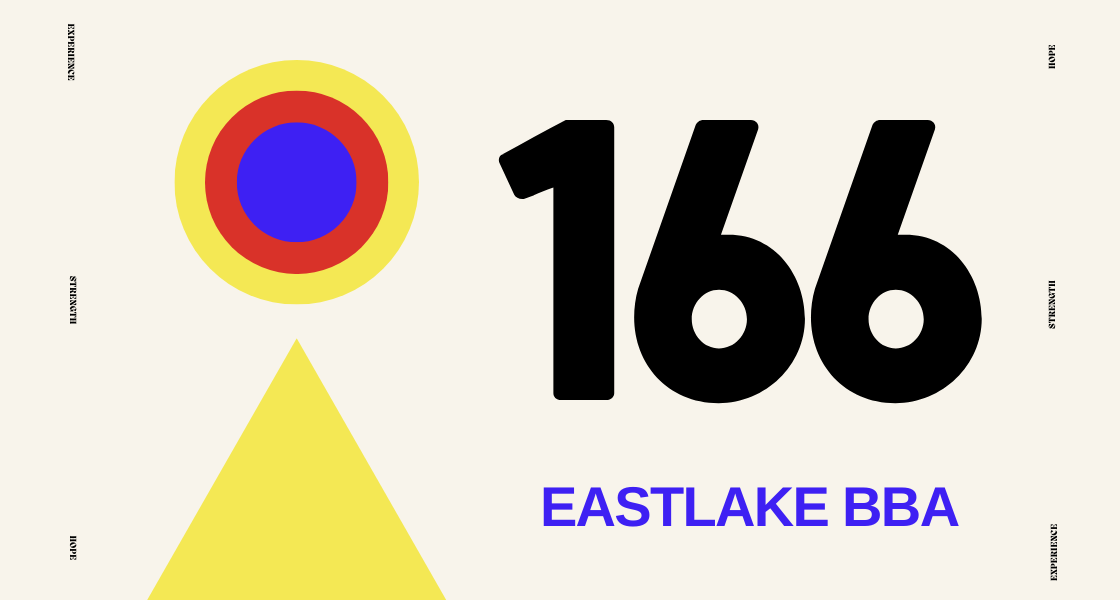 "WE, OF Alcoholics Anonymous, are more than one hundred men and women who have recovered from a seemingly hopeless state of mind and body. To show other alcoholics precisely how we have recovered is the main purpose of this book." –Alcoholics Anonymous
We have a few announcements to share with you today.
🎙PODCAST
💙 Surrender (Nancy H.)
In episode #66, Nancy H. shares how she had late-onset alcoholism. "It took me a full year to concede to my innermost self that I am an alcoholic." As soon as she quit drinking an eating disorder took off. The surrender to give up sugar was so much harder. "I see the evidence of my God working in my life."
ANNOUNCEMENTS
Sunday Nights at 7 PM (ZOOM)
Tonight, Sunday, January 1 we will NOT be meeting via zoom because we're celebrating New Year's with our friends and family. Thank you for an amazing 2022.

Happy New Year 🎊
Monday Nights at 7 PM (Eastlake Church)
Join us as Vinny shares a "word, line, or phrase" from the Big Book of Alcoholics Anonymous.
Where:
Eastlake Church
(Student Commons)
990 Lane Avenue
Chula Vista, CA 91914
Note: When you pull into the parking lot drive straight through to the back. After you park, walk towards the "Student Commons Patio" to find the door for our meeting space.
Doors open at 6:45 PM
"May God bless you and keep you—until then."
–Eastlake BBA