🔵 Eastlake BBA Weekly (Sunday, January 15, 2023)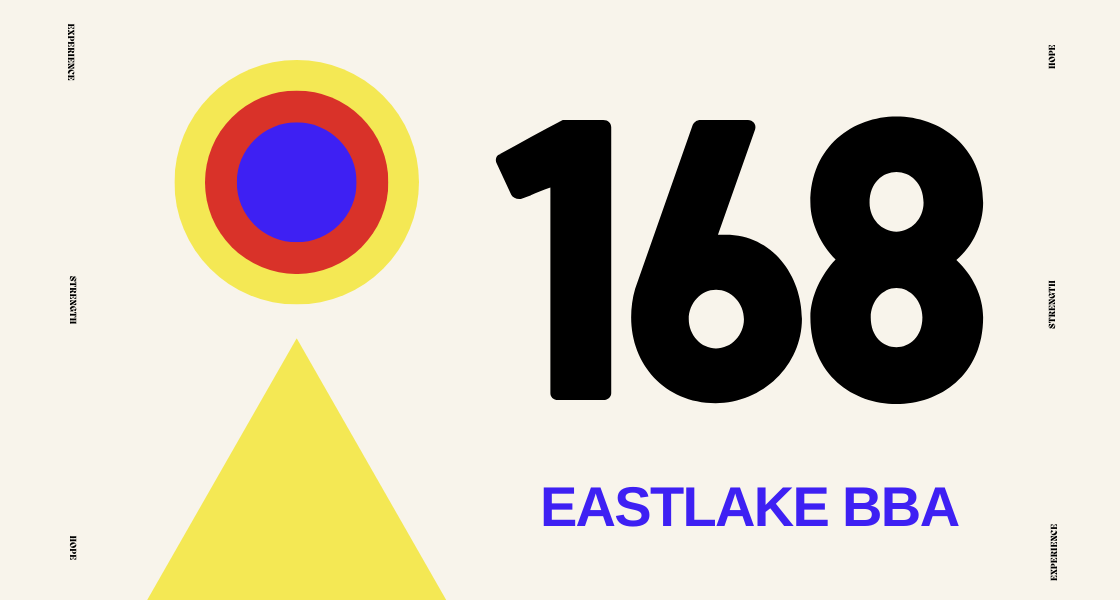 "We, in our turn, sought the same escape with all the desperation of drowning men. What seemed at first a flimsy reed, has proved to be the loving and powerful hand of God. A new life has been given us or, if you prefer, "a design for living" that really works." –Alcoholics Anonymous
🎙PODCAST
💙 "Desperation of Drowning Men" (Vinny)
In episode #68, Vinny shares how not everyone is desperate. But in his own personal experience: "I can only help people that are desperate." Not everyone is willing to do what it takes to get sober, stay sober forever.
ANNOUNCEMENTS
Sunday Nights at 7 PM (ZOOM)
Tonight come and join us as Jason shares her experience with "The Doctor's Opinion".
Where: https://zoom.us/j/898466559?pwd=bvfatdnxeuc3ae5rnzywu2zaq3p0ut09
Meeting ID: 898 466 559
Password: eastlake
Monday Nights at 7 PM (Eastlake Church)
Join us as Isaac shares his experience with step 1: The Mental Obsession
Where:
Eastlake Church
(Student Commons)
990 Lane Avenue
Chula Vista, CA 91914
Note: When you pull into the parking lot, drive straight through to the back. After you park, walk towards the "Student Commons Patio" to find the door for our meeting space.
Doors open at 6:45 PM
"May God bless you and keep you—until then."
–Eastlake BBA