🔵 Eastlake BBA Weekly (Sunday, January 8, 2023)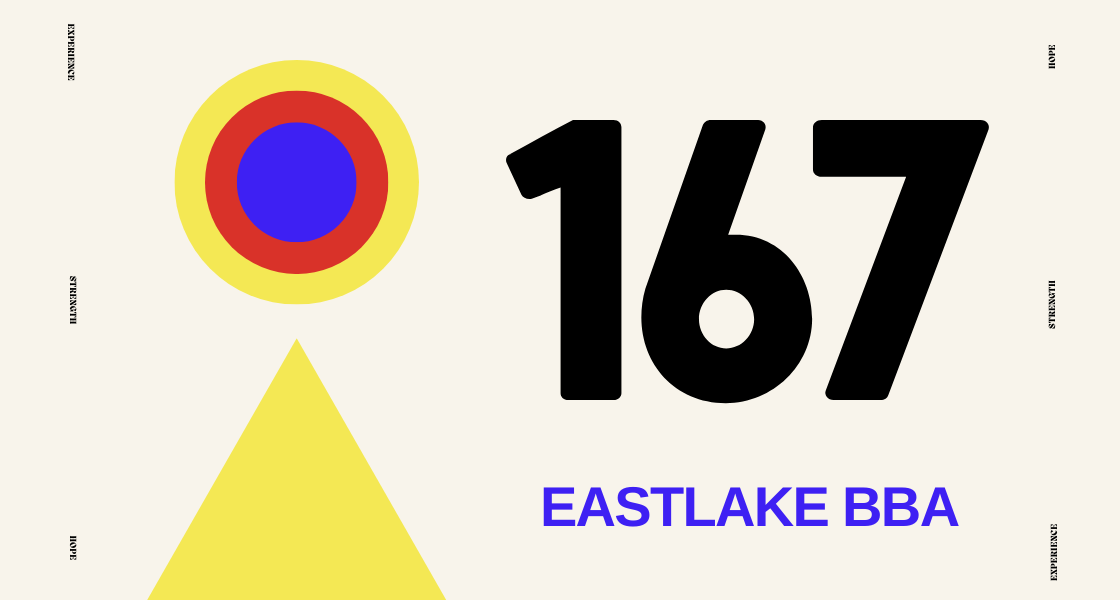 "We believe, and so suggested a few years ago, that the action of alcohol on these chronic alcoholics is a manifestation of an allergy; that the phenomenon of craving is limited to this class and never occurs in the average temperate drinker." –Alcoholics Anonymous
🎙PODCAST
💙 Experience, Strength, and Hope (Jose)
In episode #67, Jose shares how drugs and alcohol took away his fears until he lost all hope. Then one day he asked for help and found refuge at the Salvation Army.
ANNOUNCEMENTS
Sunday Nights at 7 PM (ZOOM)
Tonight, Sunday, January 8 come and join us as Bootz shares her experience with the "Set Aside Prayer."
Where: https://zoom.us/j/898466559?pwd=bvfatdnxeuc3ae5rnzywu2zaq3p0ut09
Meeting ID: 898 466 559
Password: eastlake
Monday Nights at 7 PM (Eastlake Church)
Come join us as Michael K. shares his experience with step 1: the phenomenon of craving.
Where:
Eastlake Church
(Student Commons)
990 Lane Avenue
Chula Vista, CA 91914
Note: When you pull into the parking lot drive straight through to the back. After you park, walk towards the "Student Commons Patio" to find the door for our meeting space.
Doors open at 6:45 PM
"May God bless you and keep you—until then."
–Eastlake BBA