🔵 Eastlake BBA Weekly (Sunday, July 2, 2023)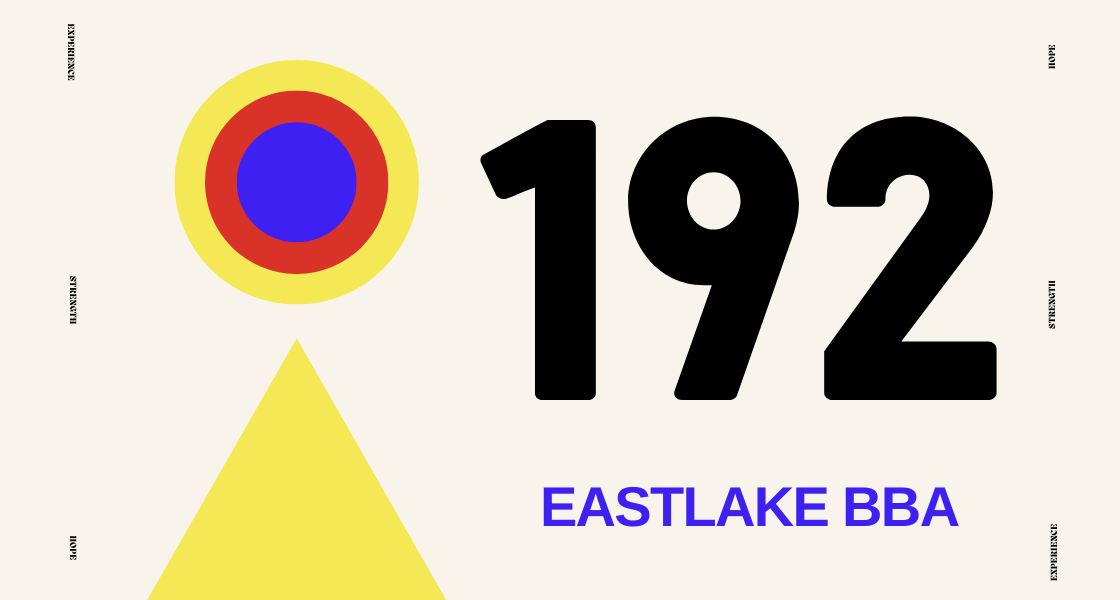 192
"I was to test my thinking by the new God-consciousness within. Common sense would thus become uncommon sense. I was to sit quietly when in doubt, asking only for direction and strength to meet my problems as He would have me. Never was I to pray for myself, except as my requests bore on my usefulness to others. Then only might I expect to receive. But that would be in great measure." –Alcoholics Anonymous (p. 13)
Here's what's new at Eastlake Big Book Awakening:
🎙PODCAST
💙 This thought brings us to Step Ten (Pat B.)
In episode #91, Pat B. shares how "This is the only thing, ever, in my life that I have stuck with. No matter how badly I failed at it. No matter how badly things are not going right. I still come back to it. I come back to following the instructions." In this episode, Pat reads from the Big Book, pages 84-85, and shares experience, strength, and hope with practicing this way of life, including Step Ten.
MEETINGS
Sunday Nights at 7 PM (ZOOM)
Tonight, Sunday, July 2, join us as Luis L. shares a message on Step Eleven (Prayer and Meditation).
Where: https://zoom.us/j/898466559?pwd=bvfatdnxeuc3ae5rnzywu2zaq3p0ut09
Meeting ID: 898 466 559
Password: eastlake
Monday Nights at 7 PM (Eastlake Church)
Join us as we share a "word, line or phrase from the Big Book of Alcoholics Anonymous.
Where:
Eastlake Church
(Student Commons)
990 Lane Avenue
Chula Vista, CA 91914
Note: When you pull into the parking lot, drive straight to the back. After you park, walk toward the "Student Commons Patio" to find the door for our meeting space.
Doors open at 6:45 PM
"May God bless you and keep you—until then."
–Eastlake BBA