🔵 Eastlake BBA Weekly (Sunday, July 23, 2023)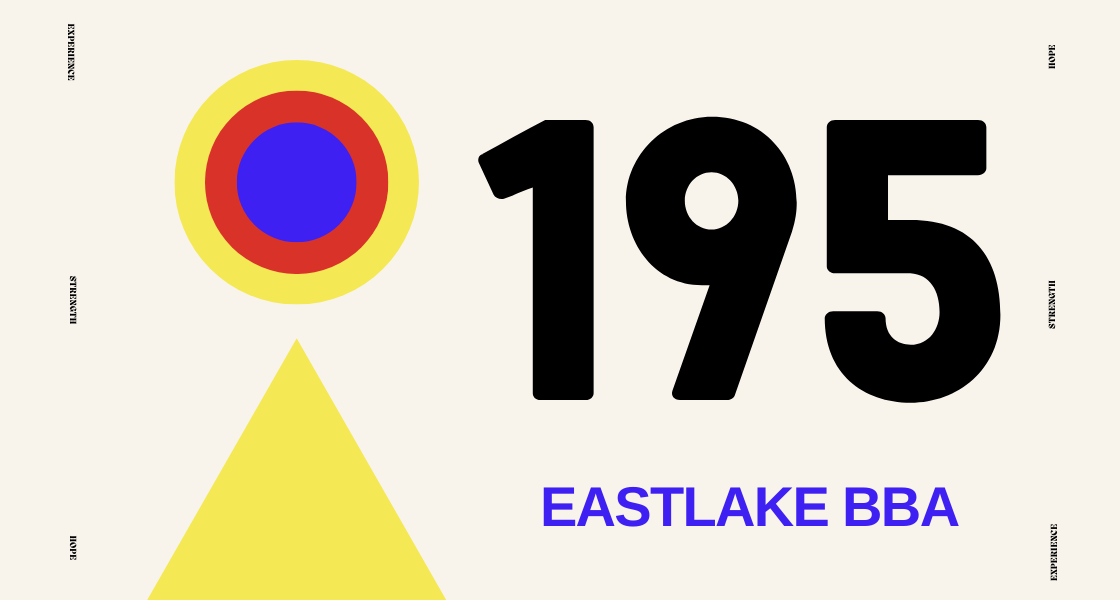 Here's what's new at Eastlake Big Book Awakening:
2nd Annual Anniversary Potluck
Mark your calendars. We are celebrating our second anniversary for Monday Nights at Eastlake BBA on Monday, July 24th. Followed by our regular meeting.
Doors open at 6 PM. Bring your favorite dish to share.
Please RSVP here at Sign Up Genius.
P.S. Jose G. (AKA "Pastor Jose") will be our guest speaker at 7 PM.
🎙PODCAST
💙 Helping Others (Octavio)
In episode #94, Octavio shares how when he came to Alcoholics Anonymous, he had a lot of baggage and trust issues. His temporary sponsor helped get him through the hump until he could find his sponsor. "When I start working harder than others, and they are not responding, I learned to let go. And that's one of the things I had the hardest trouble with because letting go for me was almost like giving up."
MEETINGS
Sunday Nights at 7 PM (ZOOM)
Tonight, Sunday, July 23, join Laura N. shares on Step Twelve: Working with Others.
Where: https://zoom.us/j/898466559?pwd=bvfatdnxeuc3ae5rnzywu2zaq3p0ut09
Meeting ID: 898 466 559
Password: eastlake
Monday Nights at 7 PM (Eastlake Church)
Join us as Pastor Jose shares a "word, line, or phrase from the Big Book of Alcoholics Anonymous.
Where:
Eastlake Church
(Student Commons)
990 Lane Avenue
Chula Vista, CA 91914
Note: When you pull into the parking lot, drive straight to the back. After you park, walk toward the "Student Commons Patio" to find the door for our meeting space.
Doors open at 6:45 PM
"May God bless you and keep you—until then."
–Eastlake BBA