🔵 Eastlake BBA Weekly (Sunday, May 14, 2023)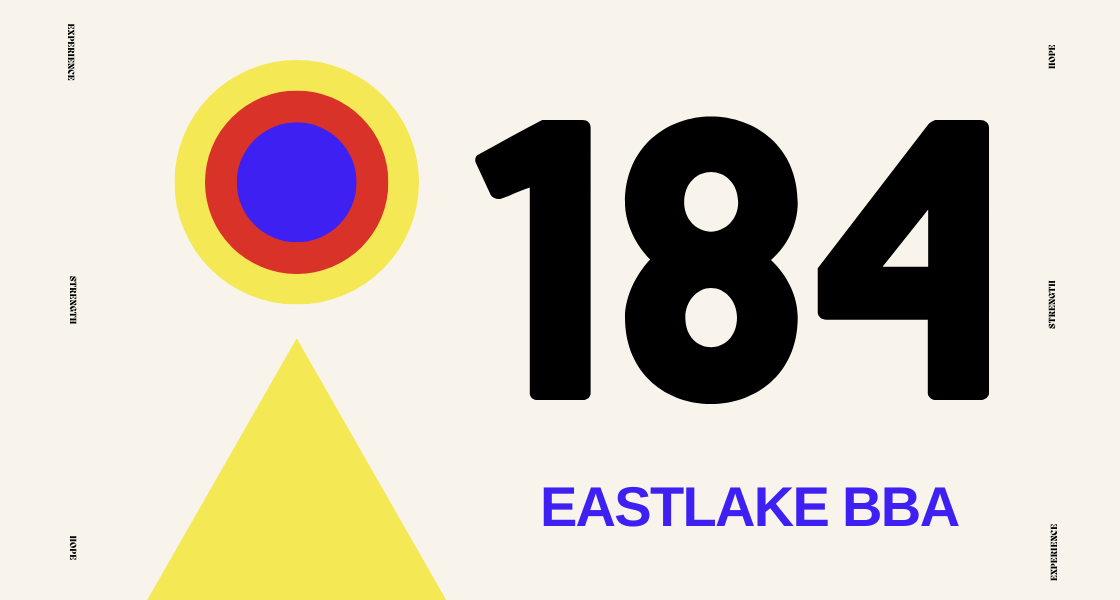 "We must be entirely honest with somebody if we expect to live long or happily in this world. Rightly and naturally, we think well before we choose the person or persons with whom to take this intimate and confidential step." –Alcoholics Anonymous, 4th Edition
Here's what's new at Eastlake Big Book Awakening:
🎙PODCAST
In episode #84, Christine shares for the first time the truth about her addiction to other things besides alcohol. "I was that girl always on the outside looking in. I never, ever, ever fit it. I never belonged."
MEETINGS
Sunday Nights at 7 PM (ZOOM)
Tonight, Sunday, May 14, join us as Doni shares on Step 5
Where: https://zoom.us/j/898466559?pwd=bvfatdnxeuc3ae5rnzywu2zaq3p0ut09
Meeting ID: 898 466 559
Password: eastlake
Monday Nights at 7 PM (Eastlake Church)
Join us as David speaks on Step Five.
Where:
Eastlake Church
(Student Commons)
990 Lane Avenue
Chula Vista, CA 91914
Note: When you pull into the parking lot, drive straight to the back. After you park, walk toward the "Student Commons Patio" to find the door for our meeting space.
Doors open at 6:45 PM
"May God bless you and keep you—until then."
–Eastlake BBA