🔵 Eastlake BBA Weekly (Sunday, May 7, 2023)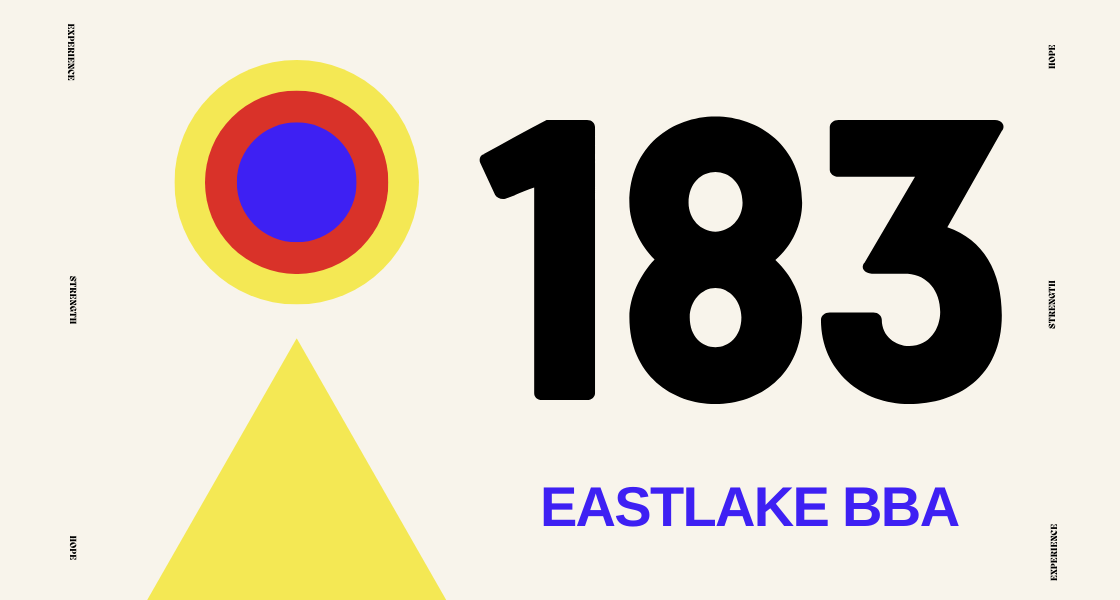 "If we skip this vital step, we may not overcome drinking. Time after time newcomers have tried to keep to themselves certain facts about their lives. Trying to avoid this humbling experience, they have turned to easier methods. Almost invariably they got drunk."
Here's what is new at Eastlake Big Book Awakening:
🎙BBA PODCAST
In episode #83, Mary L. shares her breakdown of how she goes through a Step Four Resentment Inventory Worksheet. She starts the process by writing on paper: "I'm resentful at? Why am I angry?" Mary writes it all down and keeps writing until she's done. When you are doing your inventory, it is a constructive exercise. You want to be good to yourself.
RECOVERY MEETINGS
Sunday Nights at 7 PM (ZOOM)
Tonight, Sunday, May 7, join us as Pat T. shares his experience with Step 5.
Where: https://zoom.us/j/898466559?pwd=bvfatdnxeuc3ae5rnzywu2zaq3p0ut09
Meeting ID: 898 466 559
Password: eastlake
Monday Nights at 7 PM (Eastlake Church)
Join us as Arline shares on Step Four: The Sex Ideal
Where:
Eastlake Church
(Student Commons)
990 Lane Avenue
Chula Vista, CA 91914
Note: When you pull into the parking lot, drive straight to the back. After you park, walk toward the "Student Commons Patio" to find the door for our meeting space.
Doors open at 6:45 PM
"May God bless you and keep you—until then."
–Eastlake BBA