📰 Eastlake BBA Weekly (Sunday, November 13, 2022)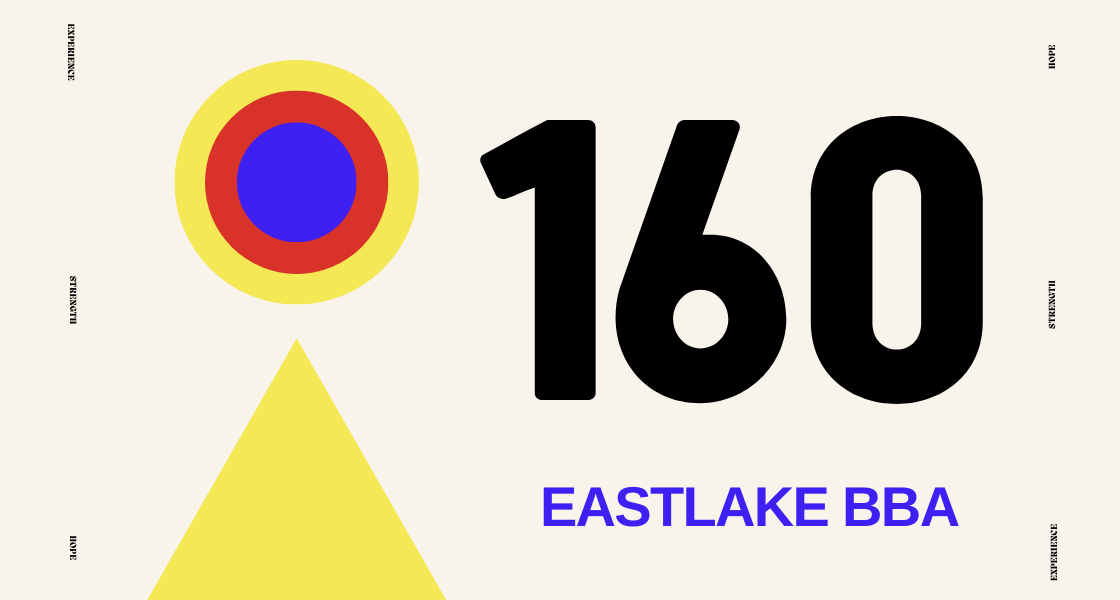 "Some of us won't believe in God, others can't, and still others who do believe that God exists have no faith whatever He will perform this miracle. Yes, you've got us over the barrel, all right—but where do we go from here?" –Twelve Steps and Twelve Traditions
🎙PODCAST
💙 The Relief Obsession (Keith)
In episode #60, Keith shares how he was taught by his dad that you drink when you celebrate; you drink when you are down; you drink when it's Christmas; no matter what it was that is what you did. "There are a lot of people in this that crave the alcohol. And there are a lot of us that crave relief. I wanted to get relief from the stress of being an eighteen-year-old running the household."
Click here for the latest podcast episode.
UPCOMING SPEAKERS
Sunday Nights at 7 PM (ZOOM)
Come join us as Laura N. shares "The Doctor's Opinion".
Link: https://zoom.us/j/898466559?pwd=bvfatdnxeuc3ae5rnzywu2zaq3p0ut09
Meeting ID: 898 466 559
Password: eastlake
Monday Nights at 7 PM (Eastlake Church)
Come join us as Chef David shares a "word, line, or phrase from the Big Book of Alcoholics Anonymous.
Where:
Eastlake Church
(Student Commons)
990 Lane Avenue
Chula Vista, CA 91914
Note: When you pull into the parking lot drive straight through to the back. After you park, walk towards the "Student Commons Patio" to find the door for our meeting space.
"May God bless you and keep you—until then."
–Eastlake BBA