🔵 Eastlake BBA Weekly (Sunday, September 24, 2023)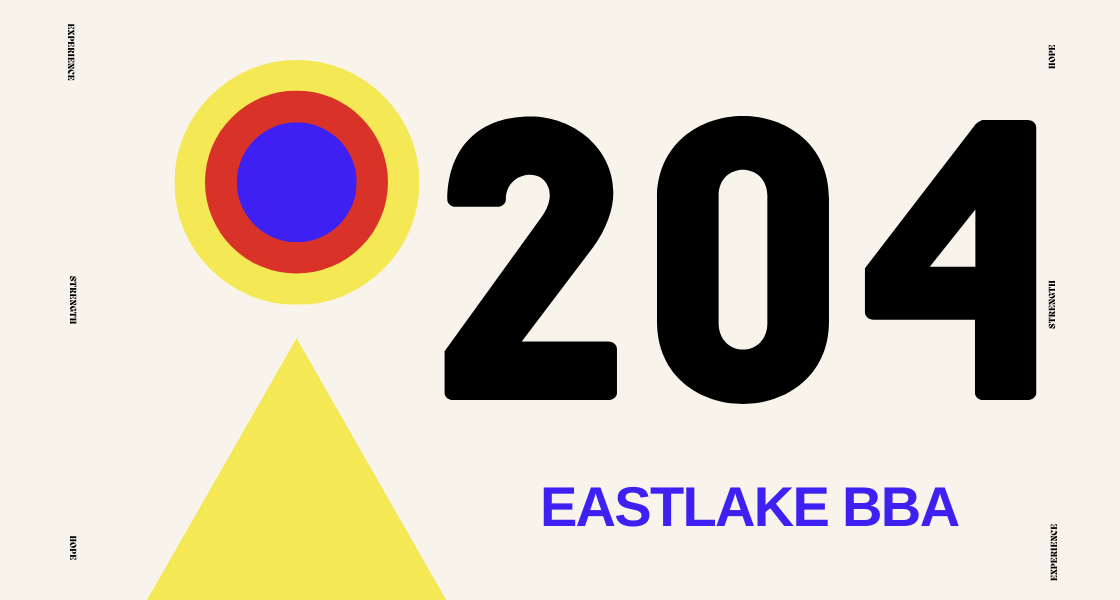 Here's what's new at Eastlake Big Book Awakening:
7th Anniversary
Join us tonight to celebrate the 7th Anniversary of the Sunday Night Big Book Awakening meeting. Our online meeting started with 36 people in a neighborhood church seven years ago. In response to the pandemic, today, we are a wonderful fellowship across multiple continents and time zones that meets weekly via Zoom.
CELEBRATIONS
Join us as we CELEBRATE Sobriety - we will honor those who have 30 days, 60 days, 90 days, six months, nine months, or any # of years in September!
MEETINGS
Sunday Nights at 7 PM (ZOOM)
Tonight, Sunday, September 24, Michael K. sharing tonight. Join us as we share a "word, line, or phrase from the Big Book of Alcoholics Anonymous.
Where: https://zoom.us/j/898466559?pwd=bvfatdnxeuc3ae5rnzywu2zaq3p0ut09
Meeting ID: 898 466 559
Password: eastlake
Monday Nights at 7 PM (Eastlake Church)
On Monday, September 25, Vladimir shares his experience, strength, and hope.
Where:
Eastlake Church
(Student Commons)
990 Lane Avenue
Chula Vista, CA 91914
Note: When you pull into the parking lot, drive straight to the back. After you park, walk toward the "Student Commons Patio" to find the door for our meeting space.
Doors open at 6:45 PM
"May God bless you and keep you—until then."
–Eastlake BBA