📰 Eastlake BBA Weekly (Sunday, October 17, 2022)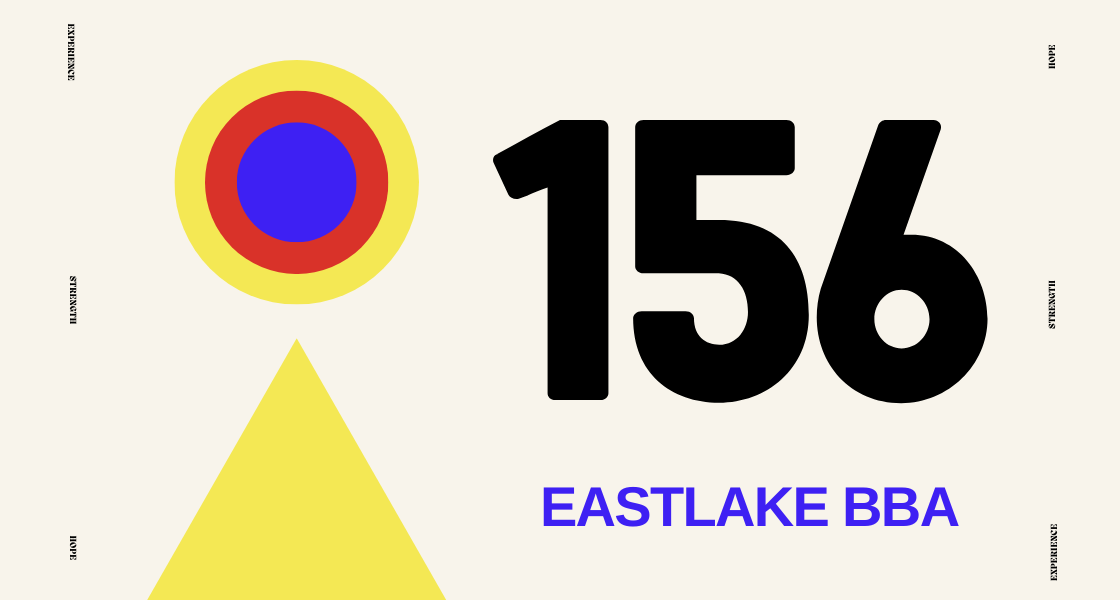 "So today I'm much more comfortable with life, as Alcoholics Anonymous has promised, and I know they're right when they say it keeps getting better. My circumstances have steadily improved as my spiritual life grows and matures. Words cannot begin to describe the feelings in my heart as I sometimes ponder how much my life has changed, how far I've come, and how much there is yet to discover. And though I'm not sure where my journey may take me next, I know I'll owe it to the grace of God and to three words of the Twelve Steps: continue, improve, and practice." –Alcoholics Anonymous (p. 511)
We have a few announcements to share with you today.
🎙PODCAST
💙 Continue, Improve, and Practice (Luis L.)
In episode #56, Luis L. shares how he didn't know the word "Spirituality" when he first arrived to the twelve step rooms. But he soon discovered he was spiritually bankrupt. "I was a subject of King Alcohol, swept up in his mad realm." But just as A.A. promised, "my circumstances have steadily improved as my spiritual life grows and matures."
Click here for latest podcast episode.
UPCOMING SPEAKERS
Monday Night October 17, 2022 (Eastlake Church) at 7 PM
Come join us tonight as Oliver shares on the topic: "The Great Fact is... ".
"The great fact is just this, and nothing less: That we have had deep and effective spiritual experiences* which have revolutionized our whole attitude toward life, toward our fellows and toward God's universe." –Alcoholics Anonymous (p. 25)
Where:
Eastlake Church
(Student Commons)
990 Lane Avenue
Chula Vista, CA 91914
Note: When you pull into the parking lot drive straight through to the back. After you park, walk towards the "Student Commons Patio" to find the door for our meeting space.
"May God bless you and keep you—until then."
–Eastlake BBA