🔵 Eastlake BBA Weekly (Sunday, August 20, 2023)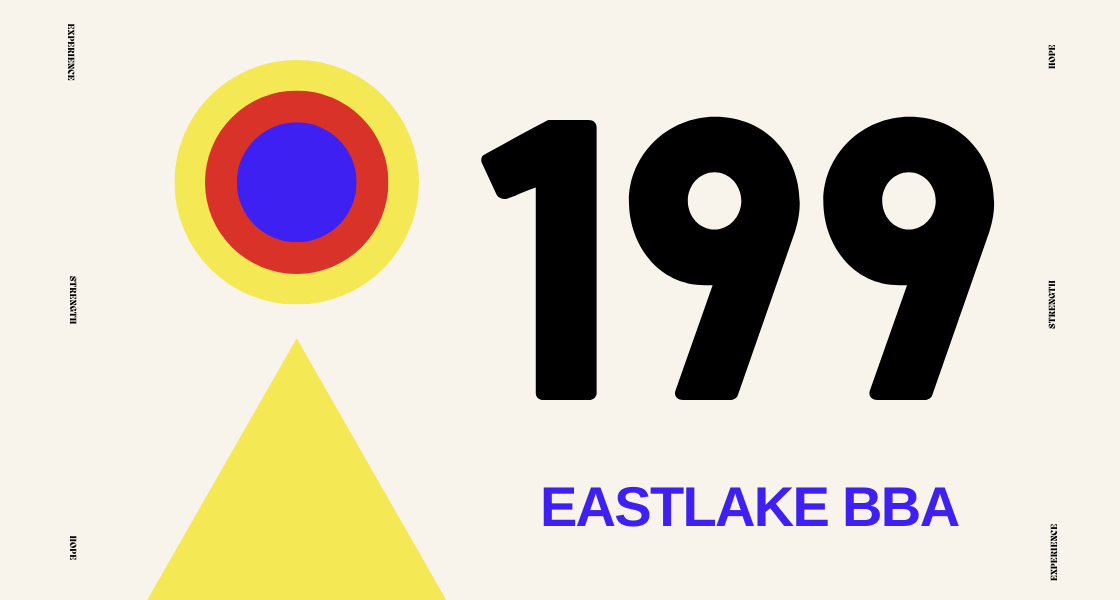 "When we became alcoholics, crushed by a self-imposed crisis we could not postpone or evade, we had to fearlessly face the proposition that either God is everything or else He is nothing. God either is, or He isn't. What was our choice to be?" -Alcoholics Anonymous
Here's what's new at Eastlake Big Book Awakening:
PODCAST
💙 From Powerless to a New Power and a New Solution(Michael K)
In episode #97, Michael shares how dry sobriety with no solution and no real hope worsens over time. "And then I get to a place where my life becomes so unmanageable, so hopeless and dark inside that I can not see how taking a drink or drug will make it any worse. And so I return to that very thing I thought I would never do again. And it repeats over and over again. The only way I found any solution to this condition has been through the twelve steps, a relationship with a loving creator, and a fellowship around me that can support me.
MEETINGS
Sunday Nights at 7 PM (ZOOM)
Tonight, Sunday, August 20, Kornelia J. sharing tonight. The topic is: "There is a solution."
Where: https://zoom.us/j/898466559?pwd=bvfatdnxeuc3ae5rnzywu2zaq3p0ut09
Meeting ID: 898 466 559
Password: eastlake
Monday Nights at 7 PM (Eastlake Church)
CLOSED on Monday, August 21, due to Hurricane Hilary Tropical Storm Hilary.
We look forward to seeing you on Monday, August 28th, at our regular time.
Where:
Eastlake Church
(Student Commons)
990 Lane Avenue
Chula Vista, CA 91914
Note: When you pull into the parking lot, drive straight to the back. After you park, walk toward the "Student Commons Patio" to find the door for our meeting space.
Doors open at 6:45 PM
"May God bless you and keep you—until then."
–Eastlake BBA